The focus of our research is on the analysis of companies as well as the design of markets and services in the Internet and telecommunications industry. Our particular strength is our interdisciplinarity in economics, computer science and law.
Research Profile Prof. Dr. Jan Krämer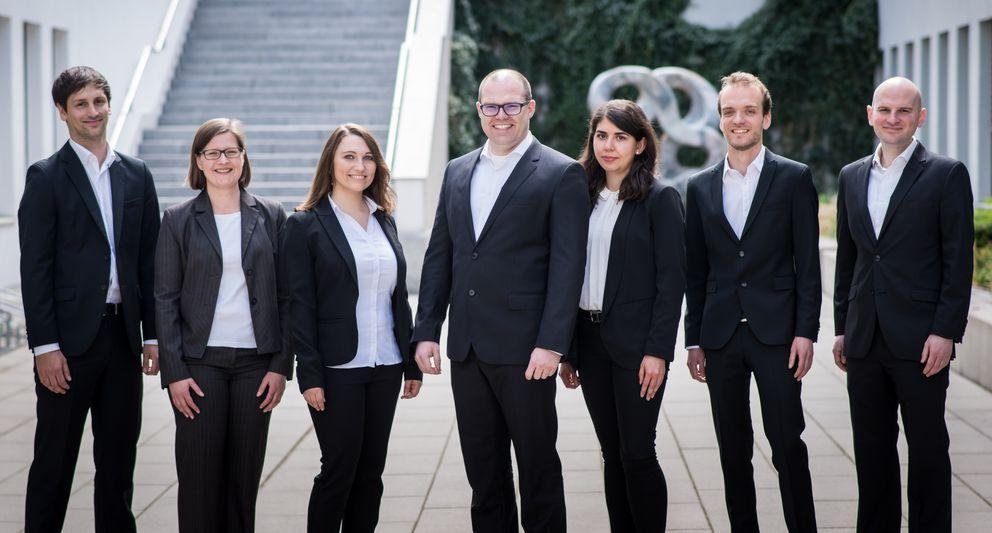 Due to the current situation the members of the Chair of Internet and Telecommunications Business can only be contacted by e-mail until further notice. Consultation hours take place - as usual after registration - via video conference.