Chayanin Wipusanawan. M.Sc.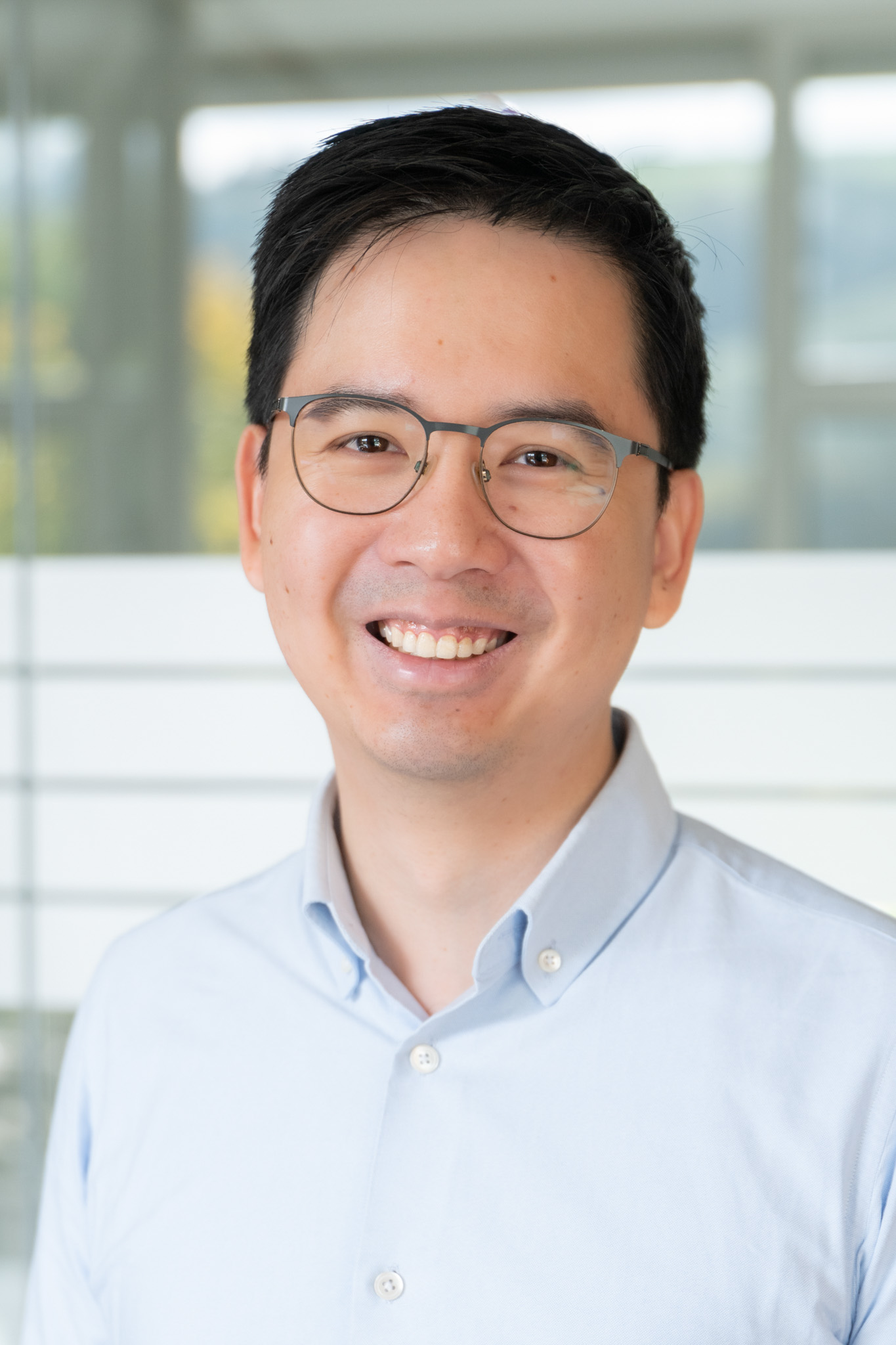 Postdoctoral Researcher
DFG Research Training Group 2720: Digital Platform Ecosystems (DPE)
(HK16) Raum 118
Dr.-Hans-Kapfinger-Straße 16
94032 Passau
Tel.: +49 851 509-5678
E-Mail: chayanin.wipusanawan@uni-passau.de
Office hours: to be arranged (please sign up for an appointment)
My research is primarily in applied microeconomic theory, especially in industrial economics, with a focus on competition, regulation, and innovation in the digital economy.
Year
since 11/2022

Postdoctoral researcher, DFG Research Training Group

2720

"Digital Platform Ecosystems (DPE)"

09/2018-08/2022

PhD Candidate, Department of Economics, Tilburg University (Netherlands)

09/2016-08/2018

Master of Science (M.Sc.) Research Master in Economics at Tilburg University (Netherlands)

09/2015-07/2016

Master of Science (M.Sc.) Economics with Specialization Competition and Regulation at Tilburg University (Netherlands)

07/2014-06/2015

Senior Associate in Risk Assurance, PricewaterhouseCoopers (PwC) Thailand

11/2012-06/2014

Associate in Risk Assurance, PricewaterhouseCoopers (PwC) Thailand

08/2008-06/2012

Bachelor of Arts (B.A.) Economics at Thammasat University (Thailand)