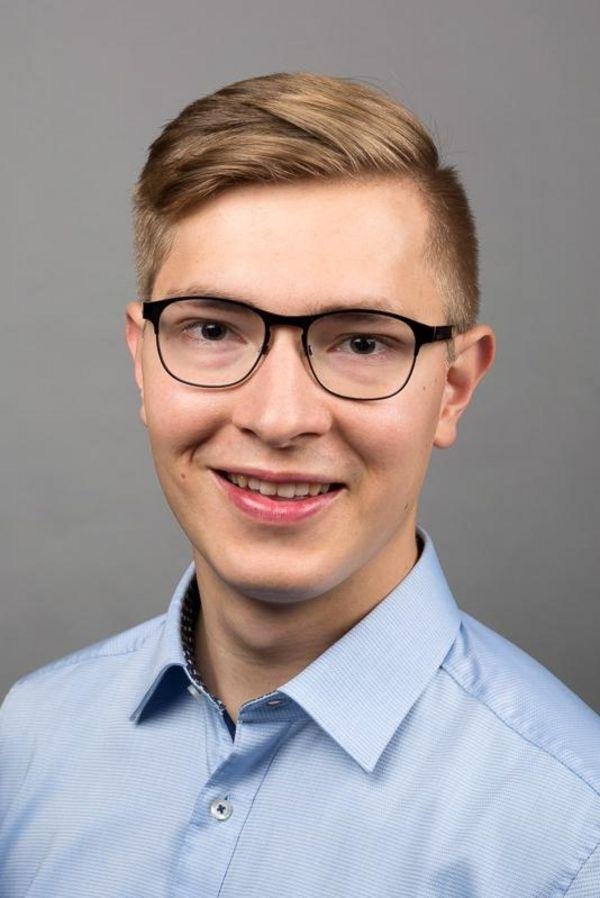 Nikolai Sachs has been a research associate at the Chair of Internet and Telecommunications Business since April 2021. He holds a Master of Science in Business Administration with a major in Information Systems and a Bachelor of Science in Business Administration and Economics from the University of Passau. During his studies, he completed various internships, including at Fineway GmbH as intern Digital and A.I., as well as stays abroad at University College Cork (Ireland) and California State University, Fullerton (USA).
Economic interactions on immersive 3D platforms (Metaverse).
Effects of avatar use on human behavior
Privacy transparency
Privacy decision-making under uncertainty in digital markets
Sachs, N. & Schnurr, D. (2022). Privacy Risks in Digital Markets: The Impact of Ambiguity Attitudes on Transparency Choices. Proceedings of the 43rd International Conference on Information Systems (ICIS 2022). Copenhagen, Denmark. [Best Paper in Track Award].
Digital Markets and Online Platforms
Bachelor seminar Digital Platform Ecosystems
Master seminar Digital Platform Ecosystems
Colloquium of the Chair of Internet and Telecommunications Business for bachelor students
Colloquium of the Chair of Internet and Telecommunications Business for master students